These are maze cartoons created by Yonatan Frimer. Mazes have an arrow that marks the entrance and the exit.
Mazes - Team Of Monkeys . com
Maze Art - Ink Blot Mazes . com

Maze of Team Of Monkeys Flying TriPlane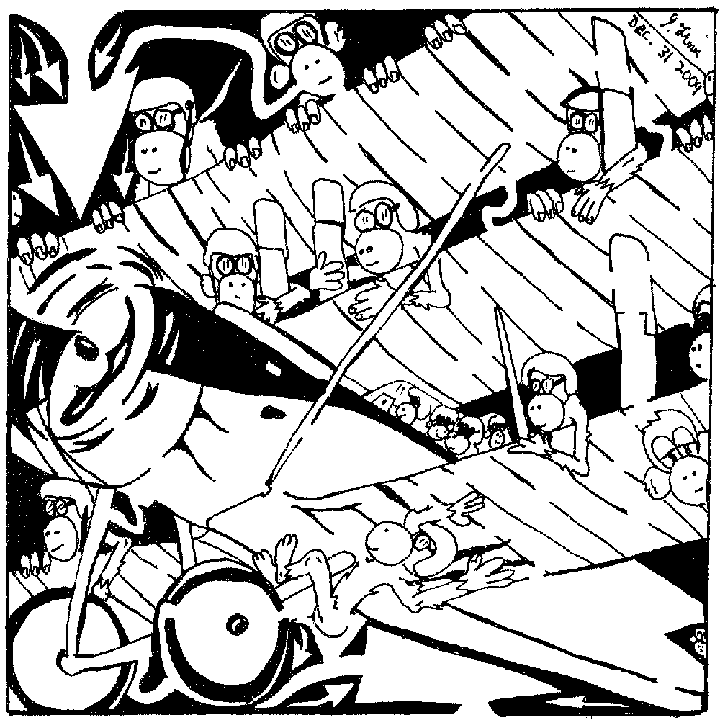 "Order Your Monkeys Today and Get Free Shipping and Handling."
Click on the maze image to view at 1250x1250
or
click here to view maze 1000x1000
Mazes - Team Of Monkeys . com
Maze Art - Ink Blot Mazes . com

Maze of Team Of Monkeys Mash Services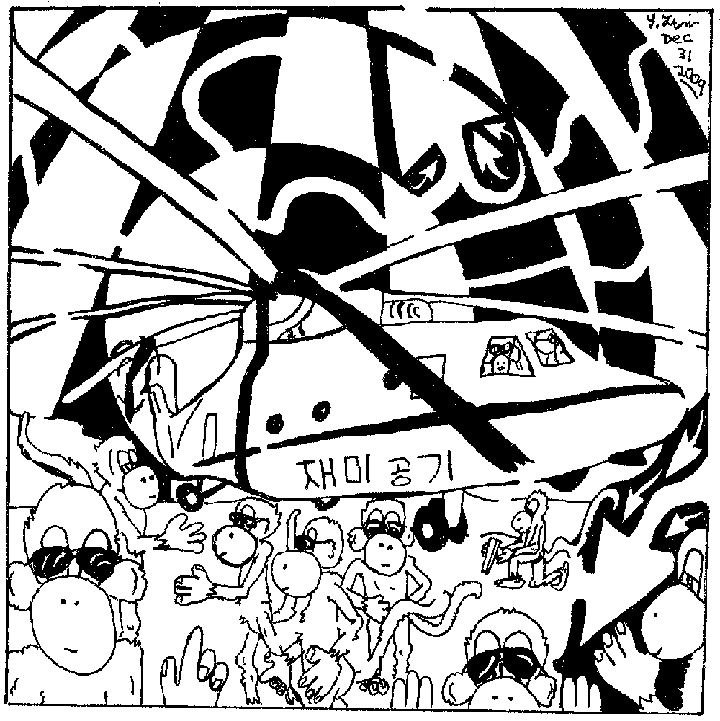 M*A*S*H* Research
Click on the maze image to view at 1250x1250
or click here to view maze 1000x1000


Mazes - Team Of Monkeys . com
Maze Art - Ink Blot Mazes . com